The former trainer on the NBC hit series The Biggest Loser talks about the pivotal role martial arts played in her rise to the top of the fitness world.
Where You've Seen Her:
The Biggest Loser
Martial Arts Experience:
karate,
muay Thai, akarui-do
As inspirational stories go, this one's pretty remarkable. Start with a 5-foot-2-inch, 175-pound, 14-year-old girl who's devoted to junk food and facing the emotional trauma of her parents' impending divorce. Give the mother the foresight to enroll her daughter in a local
karate
dojo,
hoping that maybe the
sensei
will straighten her out. Let the instructor's cutting assessment of her constant snacking sink to her deepest sense of self and spark a permanent shift in behavior. Give her a few years to establish herself as a serious force in personal physical transformation and voilà! You have fitness guru
Jillian Michaels
. Just one look at her fitness training and martial arts background gives the impression that Michaels could be preparing for competition. Is she? "No, but it's very much like that," Jillian Michaels says. "[I practice] a hybrid style, and it's extraordinarily combative. I never wanted to compete because I didn't want to get messed up. As much as I love the sport, I do not want my face bashed in."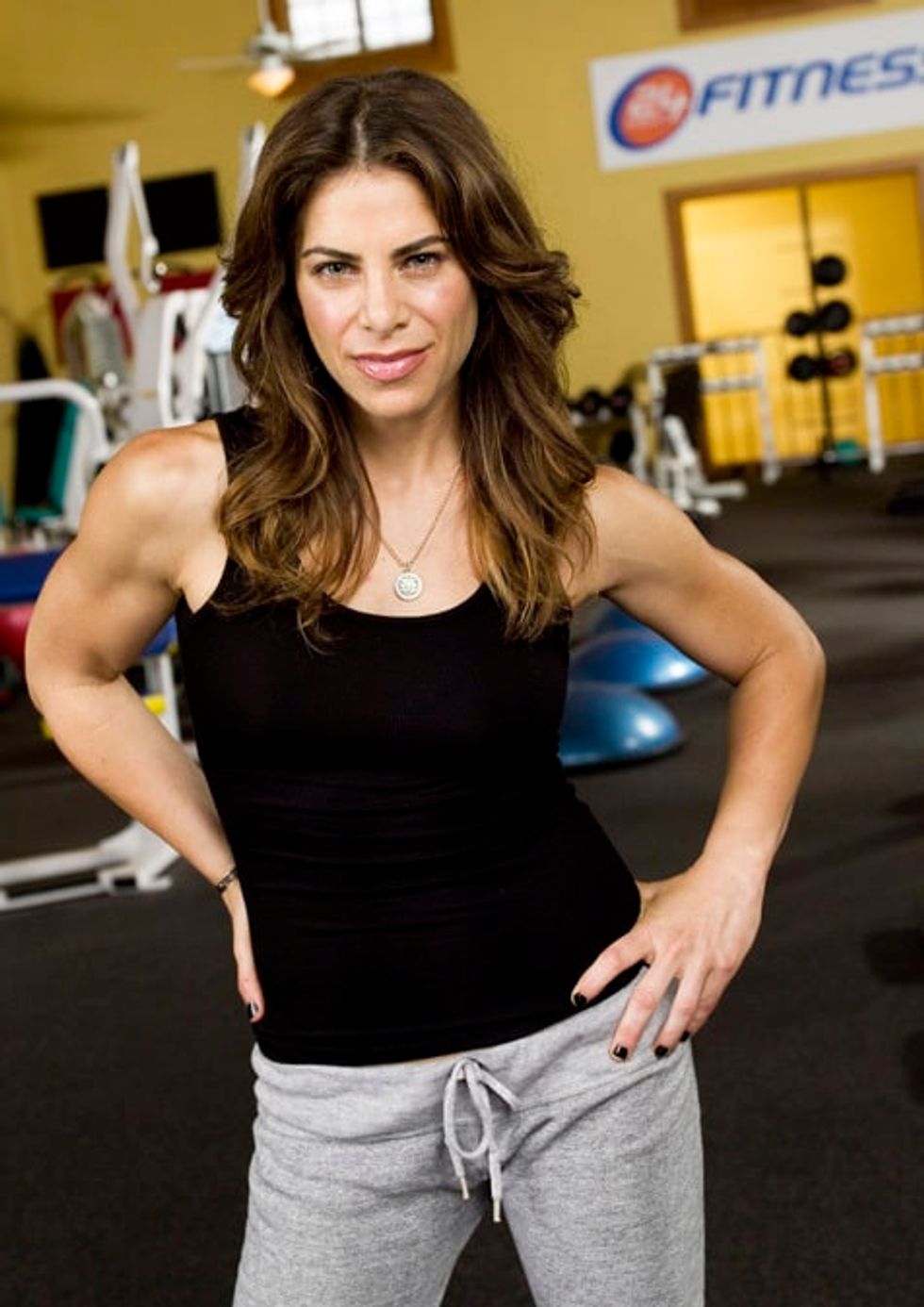 By the time Jillian Michaels was 29, she had her own sports-medicine business in Beverly Hills, California. That's when one of her clients, an agent, told her about a reality show on the horizon. Titled
The Biggest Loser,
it could be the missing link in Michaels' path to mainstream recognition and success, he said. Ironically, she wasn't all that thrilled. "My first reaction was disinterest," Jillian Michaels admits. "But he convinced me to [audition], and they told me, 'We're going to give you six people and you'll control their lives.' I figured it'd be good for the gym. Cut to four years later, and I'm still doing it." (Michaels left
The Biggest Loser
in 2014.)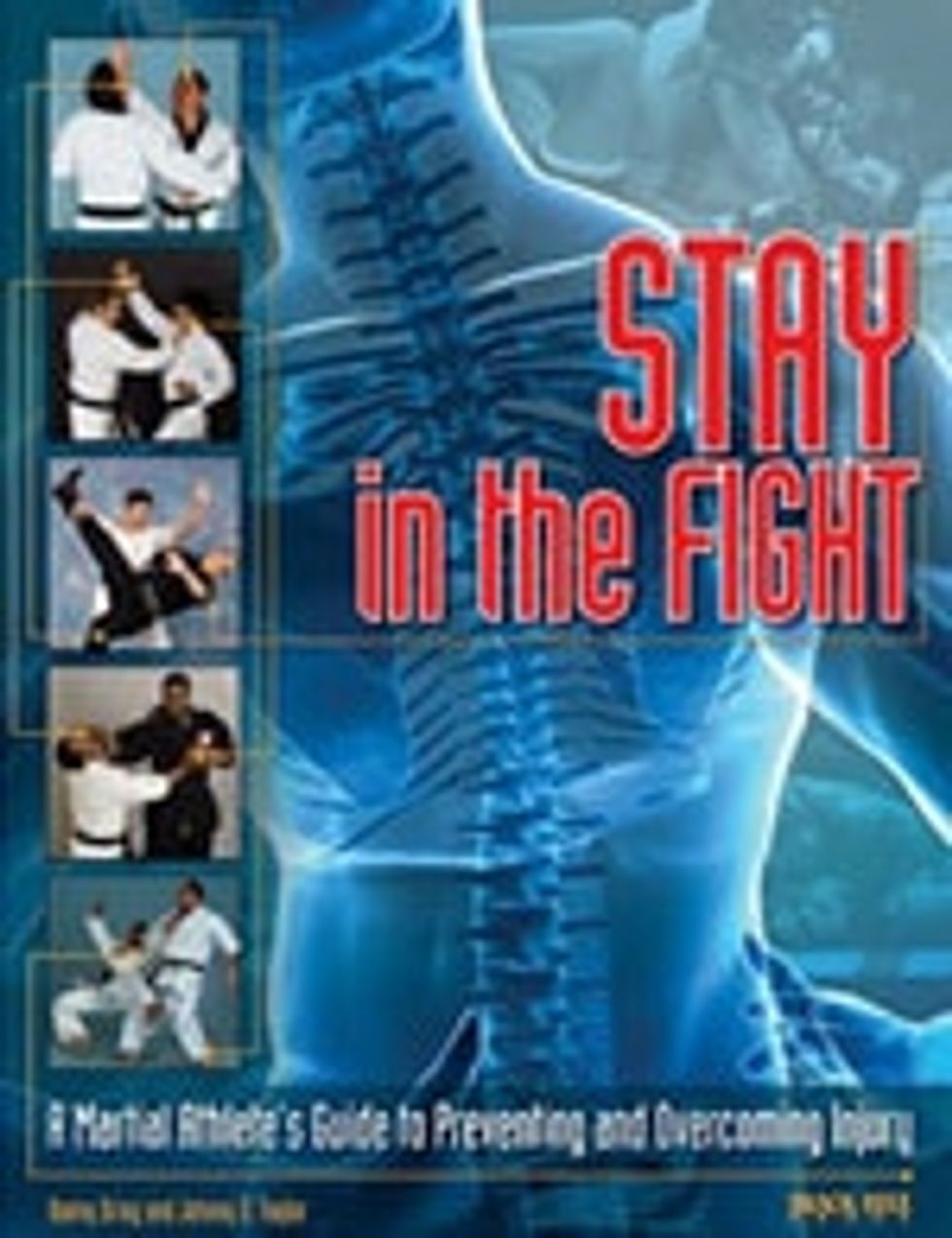 Stay in the Fight: A Martial Athlete's Guide to Preventing and Overcoming Injury, by Danny Dring and Johnny D. Taylor — order now on Amazon!
The exposure catapulted Michaels into a national spotlight, allowing her to publish books and DVDs, star in her own fitness show and pursue opportunities from vitamins to fresh-food delivery. Her latest book is
Making the Cut,
and she's working on a diet book based on hormone balance. Despite her fame, Jillian Michaels remains down to earth about her success. "You win some and lose some," she says. "I heard that 95 percent of people who lose a large amount of weight will gain it back. That said, I think I've had a 50-percent success rate, but it's obviously not just about diet and exercise; it's hugely psychological. Why did they put the weight on in the first place? That's their drug, that's how they're self-medicating and comforting themselves. These things are not healed in a couple of months. If they don't understand the importance of continuing to do the emotional work, it's almost guaranteed that they'll put all that weight back on." A supportive environment provides a big head start. Jillian Michaels discovered that when she took up karate.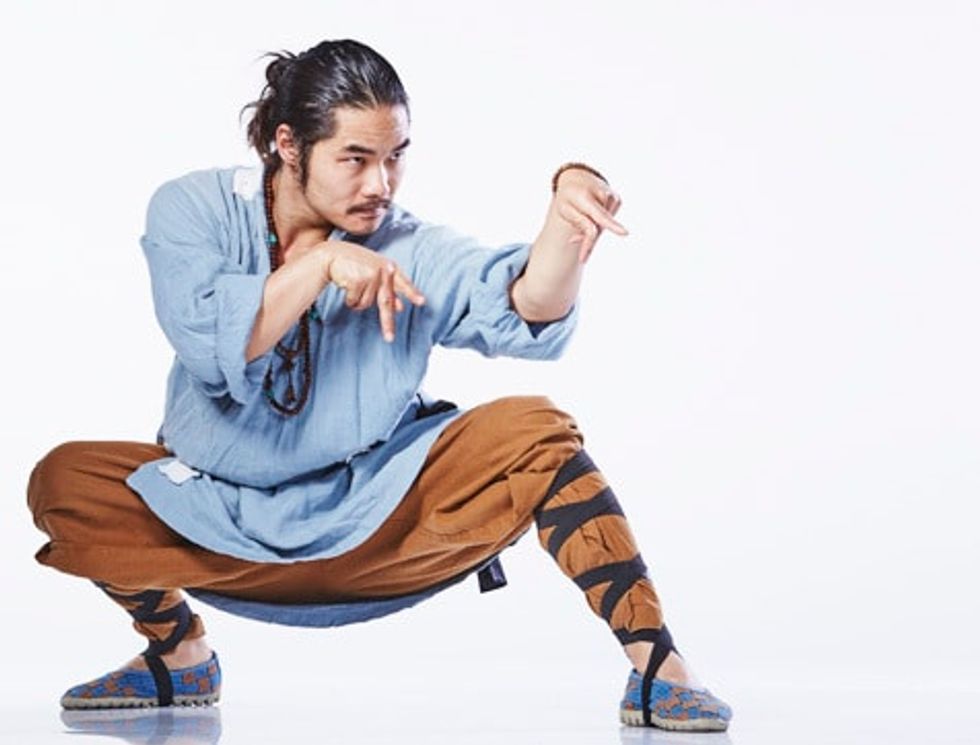 Wang Bo, formerly of Shaolin Temple, is the featured instructor in an online kung fu course from Black Belt. Titled Tree of Shaolin, it streams video lessons to your preferred digital device. Sign up here and start your journey along the 1,500-year-old Shaolin path!
---
"The dojo was like a family to me," she says. "You are the company you keep, so if you're around healthy people who take care of themselves, people who are motivated and driven, that's going to reflect on you. I had a studio full of brothers. I looked up to them and wanted to be like them, but they were extremely unforgiving. I was in a corner of the dojo getting side-kicked in the solar plexus again and again until I stopped crying. Crying isn't bad, but you have to toughen up and get motivated — to stop being a victim, pull yourself together and fight your way out. "[
Martial arts training
] gave me a sense of self and strength, but also a philosophy on how to live my life. It taught me about taking action and being aggressive in life and going after what you want. It's given me the tools so that I can help other people do the same."
Photo by Mitchell Haaseth/NBC Universal