Century Product Review: Student Sparring Gear
Protective gear has certainly come a long since we humans first realized, "Huh, I'd better try to not break every bone in my body." Today, you can find gear of all kinds for all sports, but the best gear for martial arts comes from Century Martial Arts, the world's leading uniform and equipment manufacturer. Add 40+ years of experience, research, development and testing and you have an end product – actually, products – you can have confidence purchasing. The Student Sparring Headgear, Gloves and Boots are among them.
---
Let's take a look at each: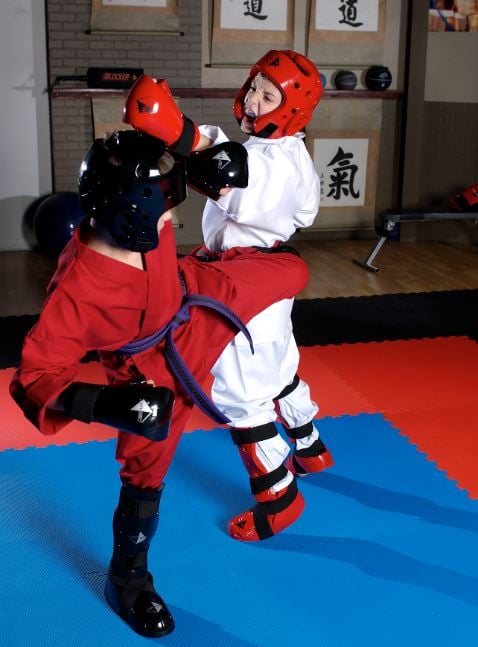 Every piece of this gear line is lightweight, yet durable. They hold up to the demand that is placed on them in sparring classes.
As a person who has competed all over the world and as a member of Team Paul Mitchell Karate, I have seen and tried on many different types of gear. When I review a product, I take both my experience as a world champion in Sport Karate, the developer of the Retention Based Sparring Program and my experience as a martial arts school owner teaching all ages and experience levels into account. In my opinion, it would be hard to beat both the quality and value afforded in this Century line of products.
Introducing Martial Arts School Listings on Black Belt Mag!
Sign Up Now To Be One Of The First School Listed In Our Database.